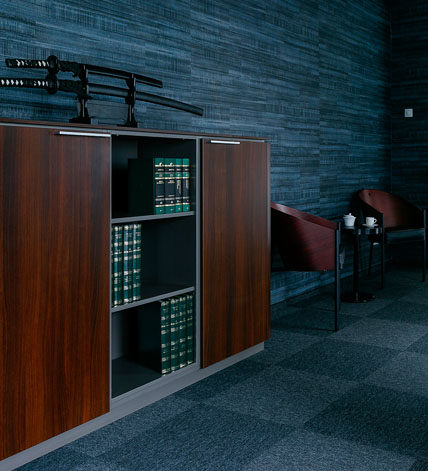 Our law firm
TGA Law Firm combines flexibility in respect of forms of cooperation with Clients with a clear vision of action in the areas it specializes in.
To meet the needs of Clients, the Law Firm uses the existing, verified legal solutions, or creates new ones deigned for a specific goal of a respective Client – adjusted to the quickly changing market conditions and changes in law.
The Law Firm provides service which cover specific major projects carried out by Clients, as well as day-to-day operation of business entities and non-profit organizations. The activity of the Law Firm is oriented, inter alia, towards supporting the achievement of complicated business projects which require extensive knowledge in particular branch of law. The purpose of the Law Firm is to precisely define the expectations of the Client and to thoroughly establish the legal and factual situation with analysis of possible risks, in order that the adopted strategy leads to the achievement of the goals set by the Client.
While trying to meet international standards of legal practice, the Law Firm remembers about the maintenance of transparent communication with the Client, which is the basis for success.
The Law Firm permanently cooperates with law firms which specialize in similar branches of law, including the Legal Counsel Firm of professor Rafał Adamus in Gliwice, which allows undertaking cooperation in projects that require engagement of large legal team.
So far the Law Firm's activity has allowed the Law Firm to establish cooperation with experienced specialists participating in respective projects, such as tax experts, financial and economic advisors, auditors, or private banking specialists.
Significant majority of Clients of the Law Firm are entrepreneurs, which does not prevent the Law Firm from rendering legal service in important personal matters of Clients.
While using experience gained over the years, the Law Firm frequently cooperates with other law firms or in-house lawyers, in order to provide support with respect to particular projects.